Experts In Asset Recovery You Can Trust.
Judgment Enforcement - Debt Conversion -
Skip Tracing & Delinquent Account Management
Judgments-Child Support-Alimony, Back Rent-Property Damage-Insurance Claims-Delinquent Accounts - Lines of credit.......
DON'T FORGET TO ASK ABOUT OUR JUDGMENT & DEBT PURCHASING!

Professional and Informed
Schedule a consultation and set your mind at ease.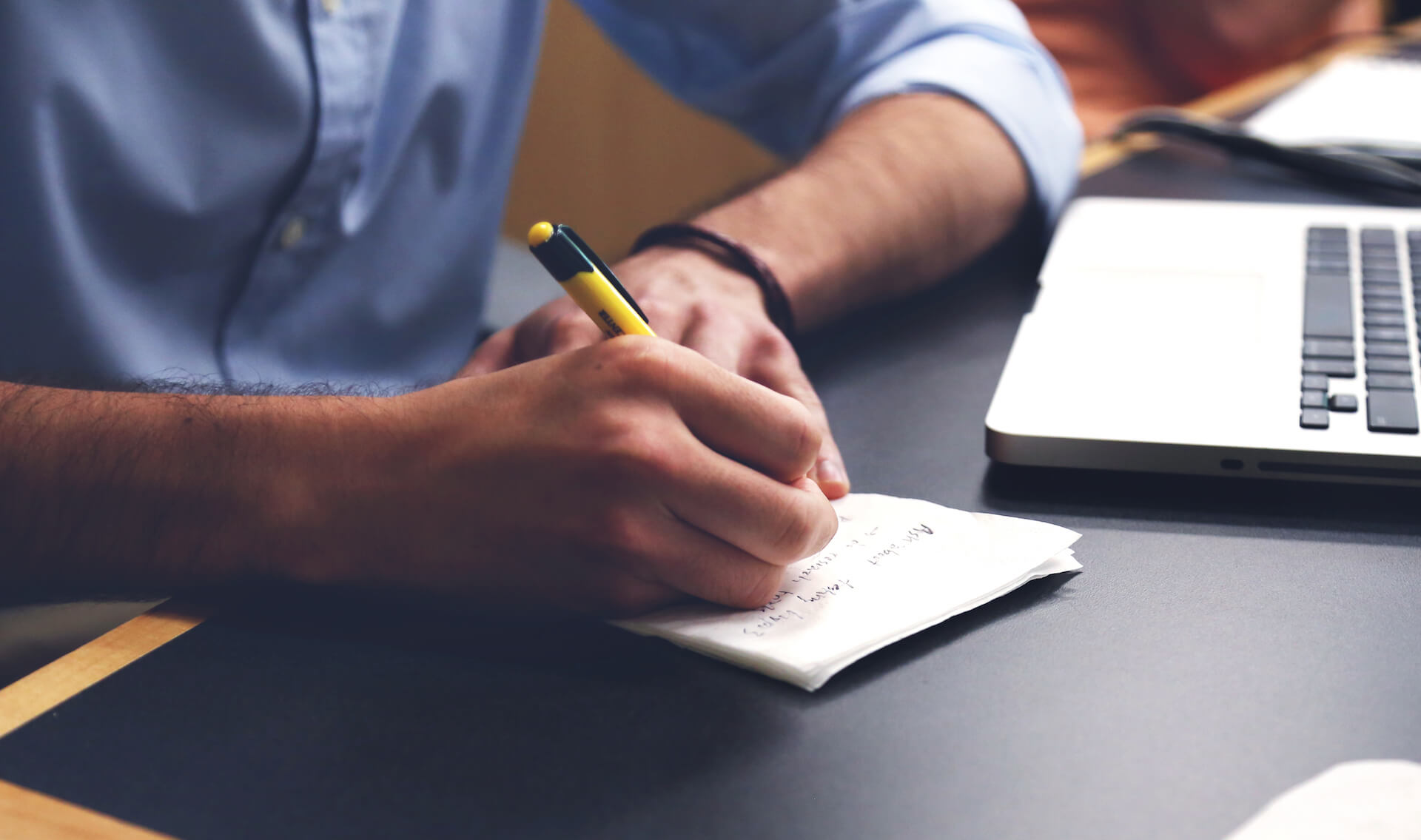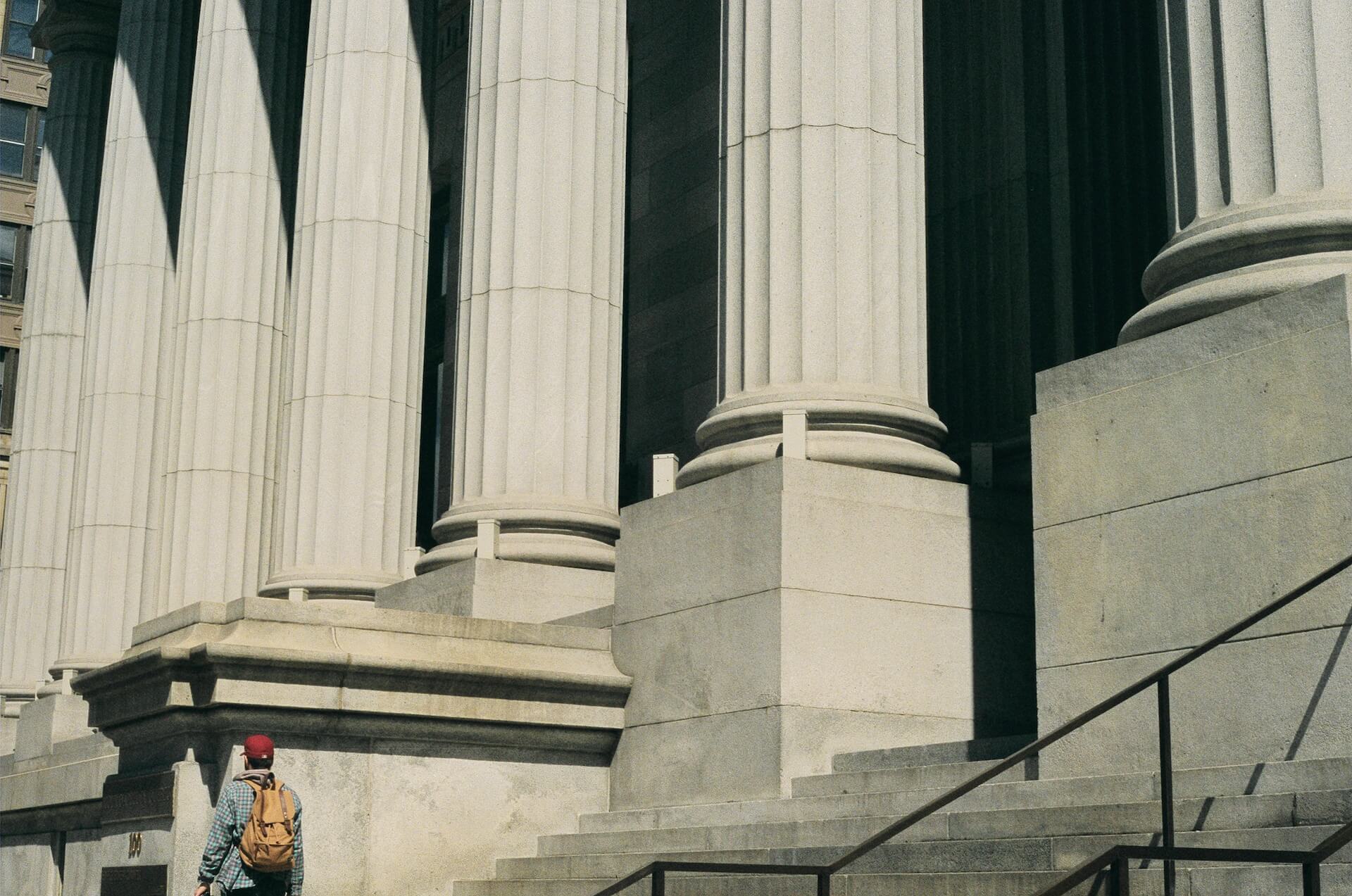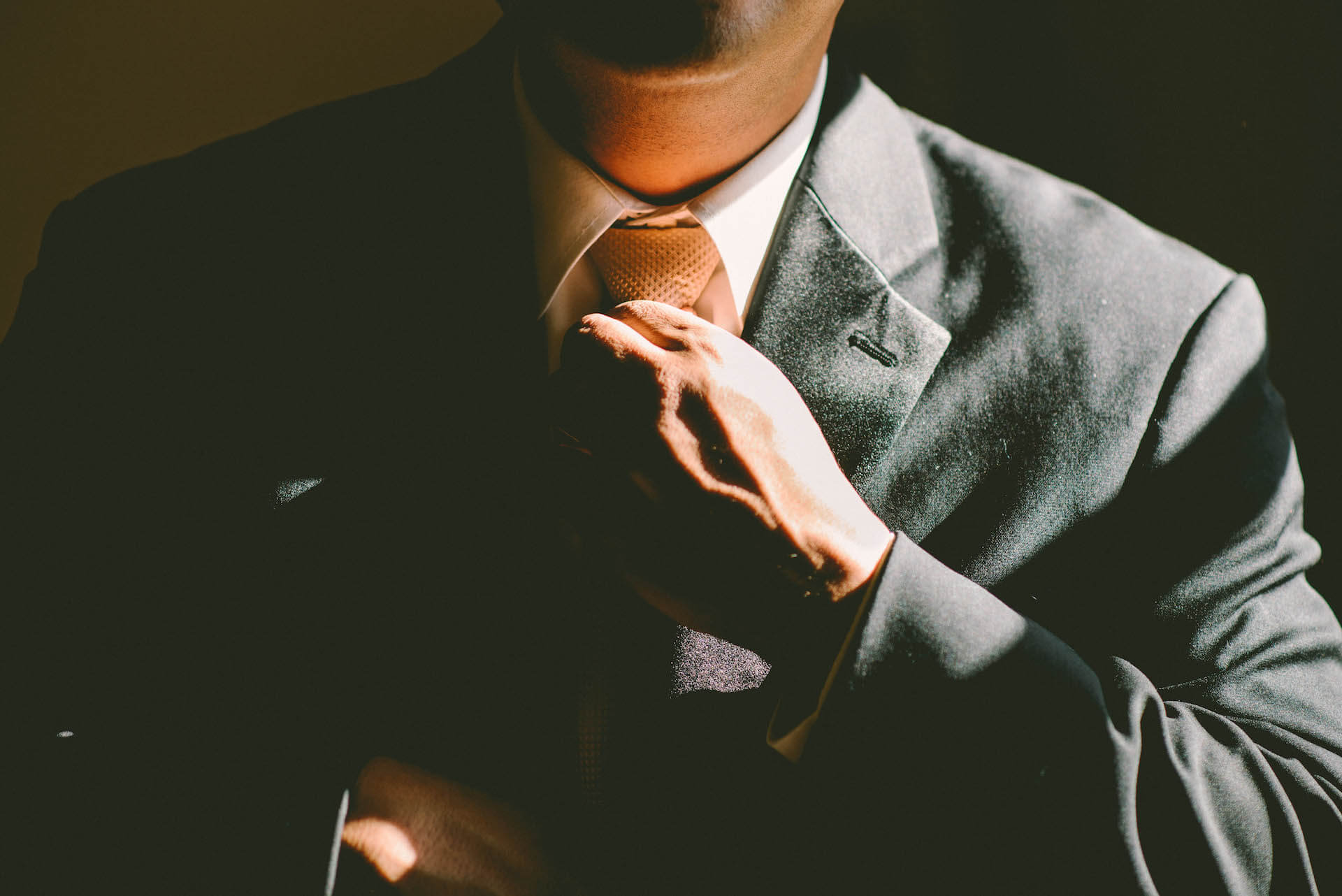 Aggressive
We'll take the lead and come up with an aggressive strategy to get you a positive outcome
Knowledgeable
We're top experts in our field and will use our knowledge and advanced technology
for you
Professional
Handling your business is our business and we take it seriously